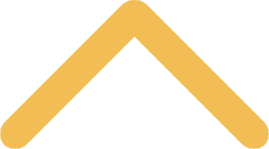 Ranked "Best College Food in Wisconsin" and top-ranked nationally, we have plenty of dining venues and flavors to give you the foods you need and crave, offered in pleasant and welcoming environments. 

COVID-19 Reopening Plan for Dining Services
Welcome back students! Faculty & staff may use their meal plan meals for carryout or dine in seating is upstairs in the ballroom anytime.
Be well! Weekday Wellness returns with lunch & dinner service in Ruth's.
UPDATED  frequently asked questions for the Knight All-Access Meal Plan amenities and COVID-related dining adaptations.