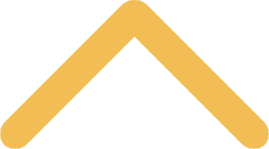 The SNC Dining team is working diligently to provide a safe (and delicious!) carryout meal service to those students who are sheltered on campus. 

Ruth's will be open weekdays breakfast, lunch and dinner for students residing and essential service staff working on campus.  Safely packaged take-away meals are available by pre-ordering form, calling 920-403-4000 or walk up service.  A pre-ordering form will be sent out by email to those approved to reside on campus only.  Beginning March 30, we will be offering meals at a discounted rate of $5.  Please check the website often for updates on menus and operating hours. 

Phils C-Store will have safe, contact free groceries and supplies available for pickup, Monday through Friday.   A list will be sent daily to on campus students with ordering information.