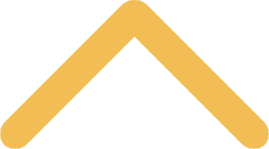 Ranked "Best College Food in Wisconsin" and top-ranked nationally, we have plenty of dining venues and flavors to give you the foods you need and crave, offered in pleasant and welcoming environments. 

This summer our meal service in Ruth's Marketplace is paused as we are adapting to safely serve our campus community for return in the fall. 
Please check back for updates on operating hours, future menus and terms of service. 

For service availablity at Phil's Grill & C-Store, please see their webiste.