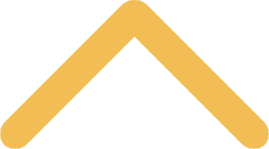 Ranked "Best College Food in Wisconsin" and top-ranked nationally, we have plenty of dining venues and flavors to give you the foods you need and crave, offered in pleasant and welcoming environments.

There are no menus scheduled.
Ruth's Marketplace Summer Hours
Ruth's Marketplace will be closed Monday, May 14-Sunday, June 3. We will reopen for meal service on Monday, June 4, with lunch. Summer operating hours will vary based on summer conference business.

View Summer Hours
2nd Semester Meal Plan & Meal Dollars
The last day to use second semester Meal Plan meals is Friday, May 11.

The last day to use second semester Meal Dollars is Thursday, May 31 at 5:30 p.m., when Phil's closes.
Ruth's Hours for 2017-18 Academic Year
Monday-Thursday
7:30 a.m.-7 p.m.

Friday
7:30 a.m.-6 p.m.

Saturday
10:30 a.m.-1:30 p.m.

Sunday
10:30 a.m.-6 p.m.
Meal Plans and Meal Dollars
Students residing in any of the seven traditional halls on campus are required to have a meal plan.

Meal plan options are based on class standing: first-year and sophomores in residence halls default to the Platinum Plan; juniors default to the Gold Plan and seniors the Silver Plan.

Optional meal plans are also available for commuter students, Masters students and faculty/staff.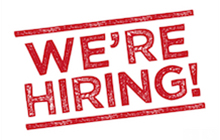 Dining Services is now hiring students for a variety of summer dining and conference positions.

Learn More

See all the ways Ruth's Marketplace is adding to the green initiative on campus!