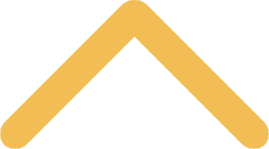 Programs & Events
Applications are currently open for the following programs:
The Emmaus Center does not currently have any program accepting applications. 
Registration is currently open for the following events:
Prayer on the Prairie: an eco-spirituality retreat
An eco-spirituality retreat experience inspired by the Benedictine spirituality of stewardship, simple living, and care for creation in collaboration with Lawrence University and the Holy Wisdom Monastery in Madison, WI.
First-Year Retreat Experience (FYRE):
We invite all First Year students into a unique experience of community and welcoming as you begin your journey at St. Norbert College. FYRE is a one-night retreat off-campus filled with fun, team-building activities, the chance to listen and respond to the stories of others, prayer opportunities, and time for individual reflection. Rooted in our Catholic, Norbertine heritage, this retreat experience is open to all students of any faith or spiritual tradition or no particular tradition. This retreat will take place Oct. 14-15, 2022.