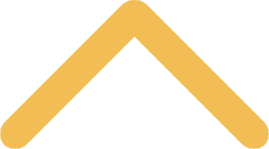 ALIVE Peer Ministry Programs
Every week the ALIVE residents in your hall offer programs in a variety of formats including discussions, reflection and prayer experiences. All programs provide a friendly and welcoming atmosphere to explore questions of faith, life, and purpose. Here's a sample of our programs:
Bergstrom Hall
Give the World a Hug
Come join us as we talk about love, acceptance, and understanding in a diverse world.
Mad/Lor Hall 

Brace Yourself

Tie together the blessings in your life.
Sensenbrenner Hall
Grow
Come plant your own flower in a mason jar.
We will be having many relaxing stations to help you reflect on how you have grown into the person you are today.