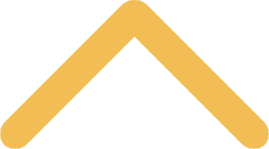 Welcome
St. Norbert College Parish, originally founded in 1870, was re-established by the Bishop of Green Bay in 1969 for the pastoral care of the students, faculty, staff, and alumni of St. Norbert College.
Fr. Mike, our pastor, is a Norbertine priest and offers pastoral care of the community under the bishop's authority. He brings the unique charism of the Norbertine Order to his leadership and nourishment of the community he serves.

Our ministry at the college parish focuses on the college community of students, faculty, and staff. We welcome into membership those wishing to be nourished in their faith through the celebration of the Eucharist, sacramental life, catechesis and outreach ministries.

St. Norbert College Parish nourishes its members and fosters work through our mission, in which the gospel is promoted.
  Lenten Opportunities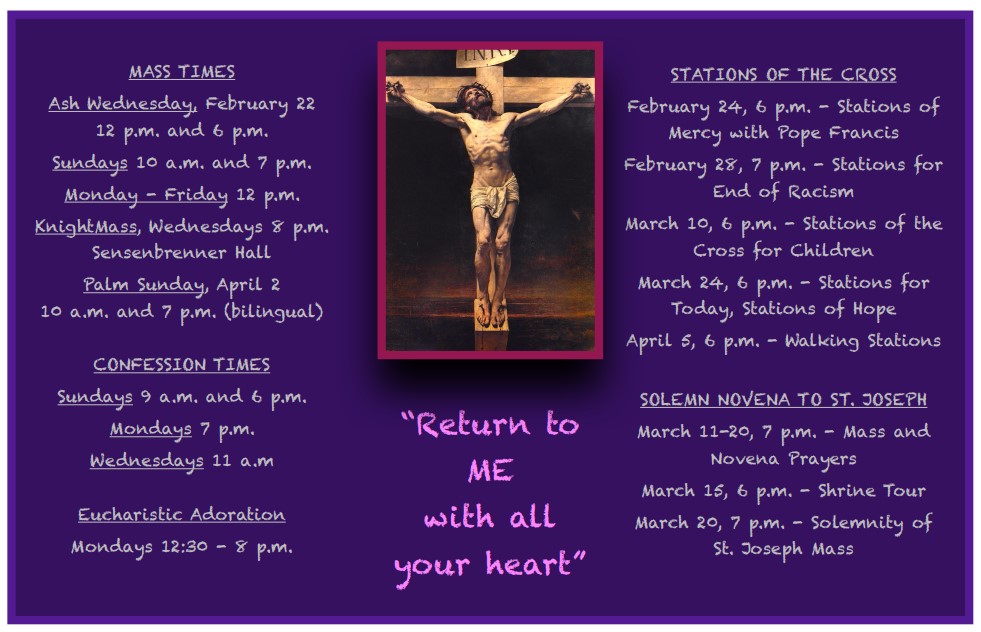 Liturgical Schedule
Mass
Sundays, 10 a.m. and 7 p.m.*
Weekdays at 12:00 p.m. (Noon)
Knight Mass Wednesdays at 8 p.m.* (Burke Hall - Students Only)
Eucharistic Adoration
Mondays, 12:30 to 8:00 p.m.*
Sacrament of Reconciliation (Confession)
Sundays, 9 a.m. and 6 p.m.*
Mondays at 7 p.m.*
Wednesdays at 11 a.m.
*During the Academic Year

For more information on the schedule or upcoming events, contact the parish directly.
~

Mass Intention Requests

Contact the parish office at
920-403-3010.

$10 per Mass Stipend

Votive Prayer Candles

Marian Chapel 

$5 per candle offering

Votive Prayer Candles

Calawerts Family Grotto Candle Donation 

$5.00 per candle offering