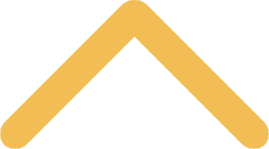 Faith Formation
We offer many opportunities for individuals and families to grow in faith and "become disciples of Jesus". All adults and students are invited to join one another for speakers, discussion, and presentations about Jesus and the faith. All are welcome and all are encouraged to continue growing in a relationship with Jesus. Following are some of our regular groups and events. 

Generations of Faith
Generations of Faith (GoF) is a program for all ages. Part of the GoF program is an opportunity for children in grades K-12 to strengthen their faith through religious education. It is also an invitation for college students and adults in our community to participate in their own programming. We look forward to having you join us in this faith-filled journey!
Sacramental Preparation
As members of our parish prepare for any of the sacraments of the church (baptism, first Eucharist, first reconciliation, confirmation or marriage) we urge them to attend weekly Mass, and to take part in our Generations of Faith programming. Generations of Faith is our parish's primary religious education program, so we especially hope to see every child or teen take full part in the programming.

First Reconciliation preparation sessions are intended for any student in second grade or older who has not yet prepared for the Sacrament of Reconciliation. First Eucharist preparation sessions are for students in second grade.

For more information, please contact us at 920-403-3010 or parish@snc.edu.