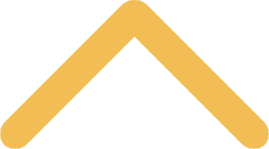 Scholars for Community-Engaged Vocation
Develop a deep sense of purpose that embodies a commitment to justice and the common good.

Scholars for Community Engaged Vocation is a pathway through college and a community for students to share stories and grow together toward a more just world. Students participate in campus activities like Navigate, TRIPS, the Michels Hall Service Program, and Community-Engaged courses throughout the year and SCEV pays for coffee, dinner, workshops, service, and a retreat to reflect on how you're growing through conversations with other students, alumni, and mentors. Students in SCEV are offered funding to pay for expenses associated with many service activities including participation fees in TRIPS and reimbursement for driving to community service organizations. 
Learn more about the structure of the program.