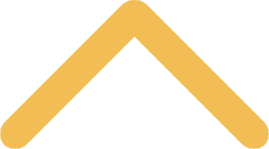 Scholars for Community-Engaged Vocation
Develop a deep sense of purpose that embodies a commitment to justice and the common good.

Students accepted into Scholars for Community-Engaged Vocation embark on a series of programs, service experiences, community-engaged courses, workshops, and retreats that prepare you to recognize the gifts and values that empower your response to the needs of the world. We call the experience a "pathway" through college. First and second year students can apply to join Scholars for Community-Engaged Vocation every spring and begin participating in the pathway the following fall. 
The pathway has a few requirements over the course of two or three years: 
In addition to these, each year students choose to participate in one of several opportunities at St. Norbert including:
Learn more about the structure of the program.