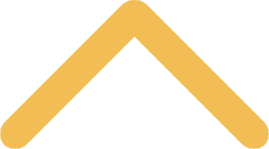 Teaching and Learning Workshop Series
The Teaching and Learning Workshops are a series of Friday afternoon discussion sessions that provide a forum for the exchange of ideas about teaching and learning. A guest presenter begins each session with a brief description of a teaching strategy and then invites questions and comments. An informal discussion constitutes the primary mode of discourse.

There are four workshops each year – two per semester.
Friday, Mar. 23, 2018

Friday, Feb. 16, 2018


Friday, November 3, 2017


Friday, September 29, 2017
20 x 20 x 6