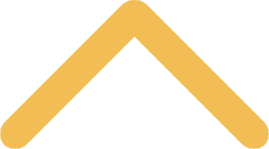 Employee Reviews & Recognition
At St. Norbert, we know how valuable our employees are to the college's success! Here are a few ways we recognize their hard work and dedication.

Performance Reviews
SNC's performance evaluation system gives staff the chance to reflect on the past year and plan for the year ahead. It also provides opportunities to recognize successes, explore solutions to challenges and support each other in creating the best possible work environment.

Exceptional Service Awards
Each year, one SNC staff employee is honored with the Exceptional Service Award for service that goes above and beyond normal work expectations. The honoree is recognized at the President's Faculty/Staff reception with the award and $1,000.

Employee Recognition Program
SNC appreciates our long-time employees! Check out the most recent list of faculty and staff members who have been with the college 10 years or more.