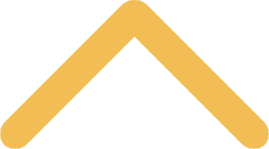 Human Resources Department
The mission of St. Norbert College Human Resources department is to foster a positive culture for faculty, staff, and students by providing exemplary service in a collaborative, responsive and knowledgeable manner while upholding the sacred dignity of all persons. The Human Resources Department is instrumental in facilitating the recruitment, development, and retention of all employees by valuing diverse experiences and promoting equitable and inclusive opportunities for success.

Mailing Address
St. Norbert College
Human Resources
100 Grant Street
De Pere, WI 54115-2099

Diversity Statement
St. Norbert College strives to be a community that is welcoming to all and affirms the sacred dignity of all by engaging in practices of inclusion.

Equal Opportunity Employer
All human resources policies, including those on employment, compensation, benefits, transfers and staff-development programs are administered without discrimination.