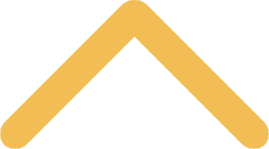 Campus Safety
At Campus Safety, our goal is to provide students, faculty, staff and visitors a safe environment to live, study and work. You are a partner in this mission.

Our department is operational 24-hours a day, seven days a week. It is comprised of full-time professional officers and part-time student assistants.

Campus Safety works in partnership with other college departments, as well as the De Pere Police Department and the De Pere Fire Department.

Report a Concern
Use our share a concern form to anonymously report a concern.



If you have any questions related to Campus Safety, please don't hesitate to 
contact us
.