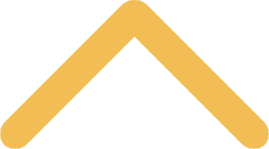 Campus Safety
At Campus Safety, our goal is to provide students, faculty, staff and visitors a safe environment to live, study and work. You are a partner in this mission.

Our department is operational 24-hours a day, seven days a week. It is comprised of full-time professional officers and part-time student assistants.

Campus Safety works in partnership with other college departments, as well as the De Pere Police Department and the De Pere Fire Department.
Staying Safe and Secure On and Around Campus
Emergencies
In an emergency situation, call 911.
Reporting Sexual Misconduct
If you are not currently in a safe location or need immediate help, please call 911 for help. Then, you may make a report.
Reporting Incidents
Contact Campus Safety at 920-403-3299, or download the Alertus mobile safety app to report non-emergent tips and incidents.
Reporting Concerns
Use our share a concern form to anonymously report non-emergent concerns related to the well-being of others.

Shuttle Service and Safety Escorts
Our shuttle service runs each day from 5 p.m. to 1 a.m. when classes are in session during the fall and spring semesters. To request the shuttle call 920-422-RIDE. If you ever feel unsafe and require a safety escort outside of the shuttle hours, call us at 920-403-3260.


If you have any questions related to Campus Safety, please don't hesitate to contact us.