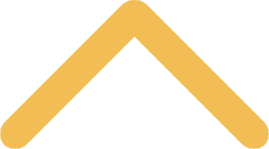 Parking at St. Norbert College
Spring Semester 
Parking Permit Registration
Student vehicle parking permits for the 2020 - 2021 school year are available at a prorated rate for the spring semester.  Parking permit registration is available through your Knightline account.
Students must register their vehicles annually. All permits are sold on a first come first serve basis.

You must enter your vehicle information (make.model.color.plate #and plate state) when applying for a 2020 - 2021 permit even if it is a vehicle you previously registered.
Parking Regulations and Policies
A detailed description of the official parking policies and regulations of St. Norbert College.

Campus Parking Lots
Be aware of all the parking lots on campus and where faculty, staff, students and visitors of St. Norbert College should park.

Parking Permits
All vehicles driven to campus by faculty, staff and students during the year need to be registered with the college. 

Parking Violations and Appeals
Please be aware of the parking violations enacted by the college. If you were wrongly ticketed, you may complete an appeal form.