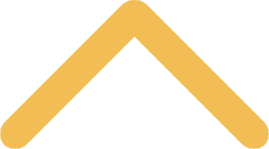 Parking at St. Norbert College
Parking Regulations and Policies
A detailed description of the official parking policies and regulations of St. Norbert College.
Campus Parking Lots
Be aware of all the parking lots on campus and where faculty, staff, students and visitors of St. Norbert College should park.
Parking Permits
All vehicles driven to campus by faculty, staff and students during the year need to be registered with the college. 
Parking Violations and Appeals
Please be aware of the parking violations enacted by the college. If you were wrongly ticketed, you may complete an appeal form.