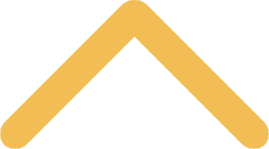 Parking at St. Norbert College
Campus Summer Parking Requirements
May 13-Aug. 18, 2019
Students who plan on having a car on campus during any part of summer break and who do not have a 2018-19 permit already on their vehicle must register the vehicle with the parking office and purchase a summer permit ($10).

To register for a summer parking permit, email the parking office at parking@snc.edu with the vehicle's make, model, color and plate number along with your SNC ID number and a contact phone number. The parking office will generate a temporary summer parking hangtag and email you when it is available to be picked up.

Student vehicles must park day and night in one of the parking lots signed for student parking.

Parking Regulations and Policies
A detailed description of the official parking policies and regulations of St. Norbert College.

Campus Parking Lots
Be aware of all the parking lots on campus and where faculty, staff, students and visitors of St. Norbert College should park.

Parking Permits
All vehicles driven to campus by faculty, staff and students during the year need to be registered with the college. 

Parking Violations and Appeals
Please be aware of the parking violations enacted by the college. If you were wrongly ticketed, you may complete an appeal form.