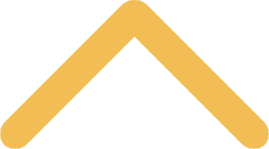 Our Website Changed!
There once was a page from a geek
That had all the info you seek.
Along came big change,
And though it was strange,
Our website has brand new mystique.
Yeah, it's right, we recently updated and reorganized the ITS website. Please use the navigation (perhaps by clicking on "Services") to find what you're looking for. And if you still need assistance, please let us know.