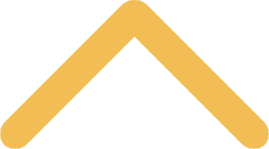 ITS
In the ITS division, we work toward our vision of supporting an engaged campus where technology is easy to learn and fun to use, with services that are simply delightful!
To that end, in support of all of our students, faculty, and staff, we manage and maintain the college's computer hardware, software, and audio-visual systems, including the computer labs, classroom technology, and more. We facilitate the use of computer hardware, software, and networks by providing support and training to the college community.
The ITS Service Desk, located on the first floor of Cofrin Hall, provides full support for all desktop computing, network, printing, etc. Please use the "Services" link for information and help with the many services we offer.
The ITS Service Desk Express, located in Mulva Library, is available evenings and weekends during the academic semester. Staffed by ITS student employees, we provide support for student needs (email setup/troubleshooting, malware, wifi, etc) as well as after-hours needs for faculty and staff.