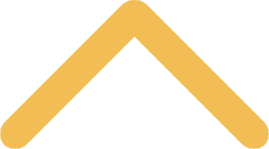 Services
We get a kick out of learning, so our commitment to supportive services that meet your needs only makes sense. Take advantage of our offerings and enrich your educational experience along the way. 

Print, Copy, Scan & Fax
We have several in-house multifunction printers for your basic printing, scanning and copying needs.

Loanable Tech & Equipment
Stop at the information desk to borrow laptops, MacBooks or other devices and equipment. 

Access to Materials
Borrow on-campus materials or request and access materials not available on campus.

Instruction
Ranging from course and assignment design to in-class instruction, our teaching services can help take information savvy to the next level.

Accessibility
We're committed to providing universal access to our facilities and materials for those with disabilities. 
chat loading...