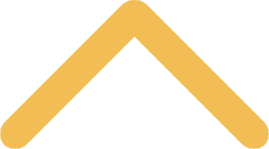 Research Center
The Research Center is staffed by librarians, who have a master's degree in library science. They are trained expert researchers who can help with any assignment or project.




What can I expect during a research consultation?
You will meet with one of our librarians – Joe Dyal, Alaina Morales, Mitchell Scott or Sarah Titus. They will ask questions and talk you through your research process to help you find the best resources for your assignment needs. You are not expected or required to have any prior research experience.

Appointments are offered Monday through Thursday from 9 a.m.-4 p.m. and Friday from 9 a.m.-noon. To meet with a librarian outside of these hours email library@snc.edu or contact a librarian directly at least 48 hours in advance.