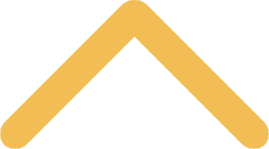 Ask a Librarian
Librarians are here to help. They are trained, expert researchers who can help you form research questions, develop search strategies, evaluate sources, and cite sources properly.




What can I expect when I meet with a librarian?
You will most likely meet with Joe Dyal. The librarian will ask questions about your research and talk through your research process to help find the best resources for your assignment needs. You are not expected or required to have any prior research experience. The meeting will last anywhere from 10 minutes to 60 minutes, depending on the scope and complexity of your topic.

When can I meet with someone?
Appointments are offered Monday through Thursday from 9 a.m. to 4 p.m. and Friday from 9 a.m. to noon. To meet with a librarian outside of these hours email library@snc.edu with your availability at least 48 hours in advance.

Need something more immediate?
See if there is a LibGuide on your topic or find general help on using Library resources. Checkout this YouTube video on evaluating sources or use Checkology to brush up on your news literacy skills.

Is this the Writing Center?
No, librarians are focused on helping you find sources, evaluating those sources for relevance and expertise, and integrating those sources into your paper, project, or assignment. The Writing Center (also in the Library) focuses on helping you write -- meaning you are saying something substantial (good content) and using a clear structure in which to say it (organization). Library staff are happy to help with citations, organization, and content during academic breaks when the Writing Center is closed.