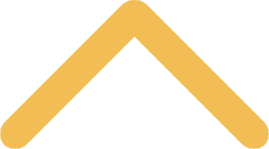 The Writing Center
Working on a research paper in history? A lab report in chemistry? A journal assignment in ESL? A case study in business? A cover letter for an internship? Notes for a program in music or art? A résumé for your dream job? The next great American novel? We can help.
What Happens During a Consultation?

Which topics will you discuss with your consultant, and for how long?
Click here
to learn about what happens during a consultation.
How Do I Schedule an Appointment?

To schedule an appointment,
visit our online scheduling system
.
When you use this system for the first time, you will need to create an account using your SNC email address. (Use a unique password, not the same one you use for your email.) After you create your account, click the scheduling link any time you want to arrange an appointment.