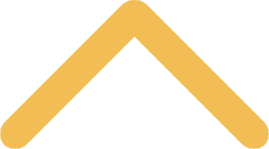 Writing Resources
The Purdue OWL
(online writing lab)
The most comprehensive online writing site we know! Visit this user-friendly site for help with MLA, APA and other documentation styles; ELL writing; crafting thesis statements; avoiding plagiarism; writing a business letter; creating a resume; and almost any other writing issue you can think of.
Harvard's Writing Center Resources
Harvard's helpful handouts are divided into 18 sections, each concerning some aspect of the writing process. See, for instance, "How to Read an Assignment," "How to Do a Close Reading" and "Beginning the Academic Essay."


University of Illinois Grammar Handbook

Want to brush up on your grammar? This site presents everything you need to know: parts of speech, phrases, clauses, sentence elements, and common usage problems.
University of Richmond Writing Center Resources

The Stages of the Writing Process Web helps students who learn visually to organize their own writing process.