A Big Picture to Awaken Campus Memories
Our "Big Picture" spread, a regular feature in St. Norbert College Magazine, delivers stunning images of our beautiful riverfront campus and the vibrant college community that it sustains.

Should you wish to post or print a copy of any of these images for your personal use, the files below are available to you for download.

To download the file, click on the image and save it to your computer.


Spring 2018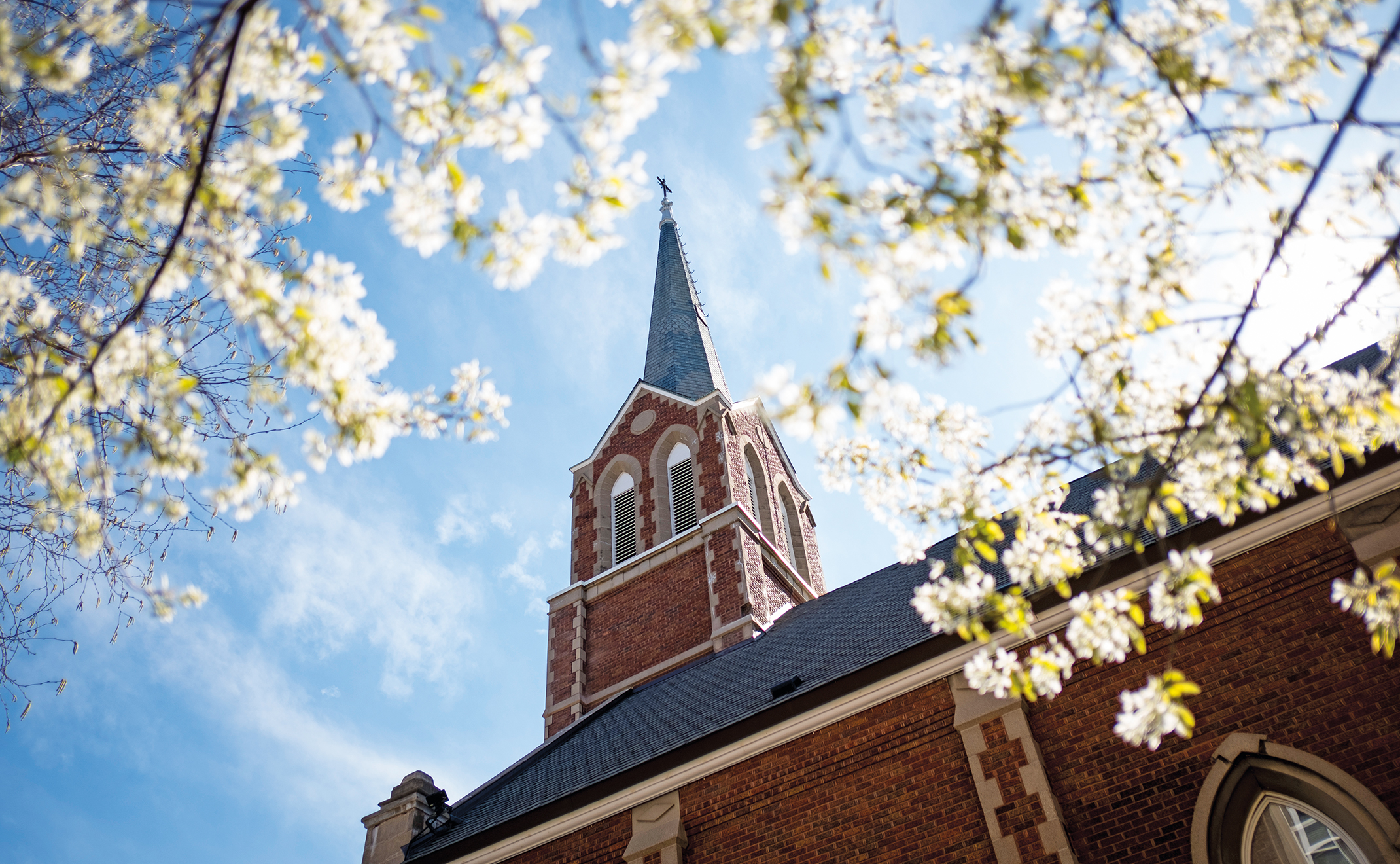 Fall/Winter 2017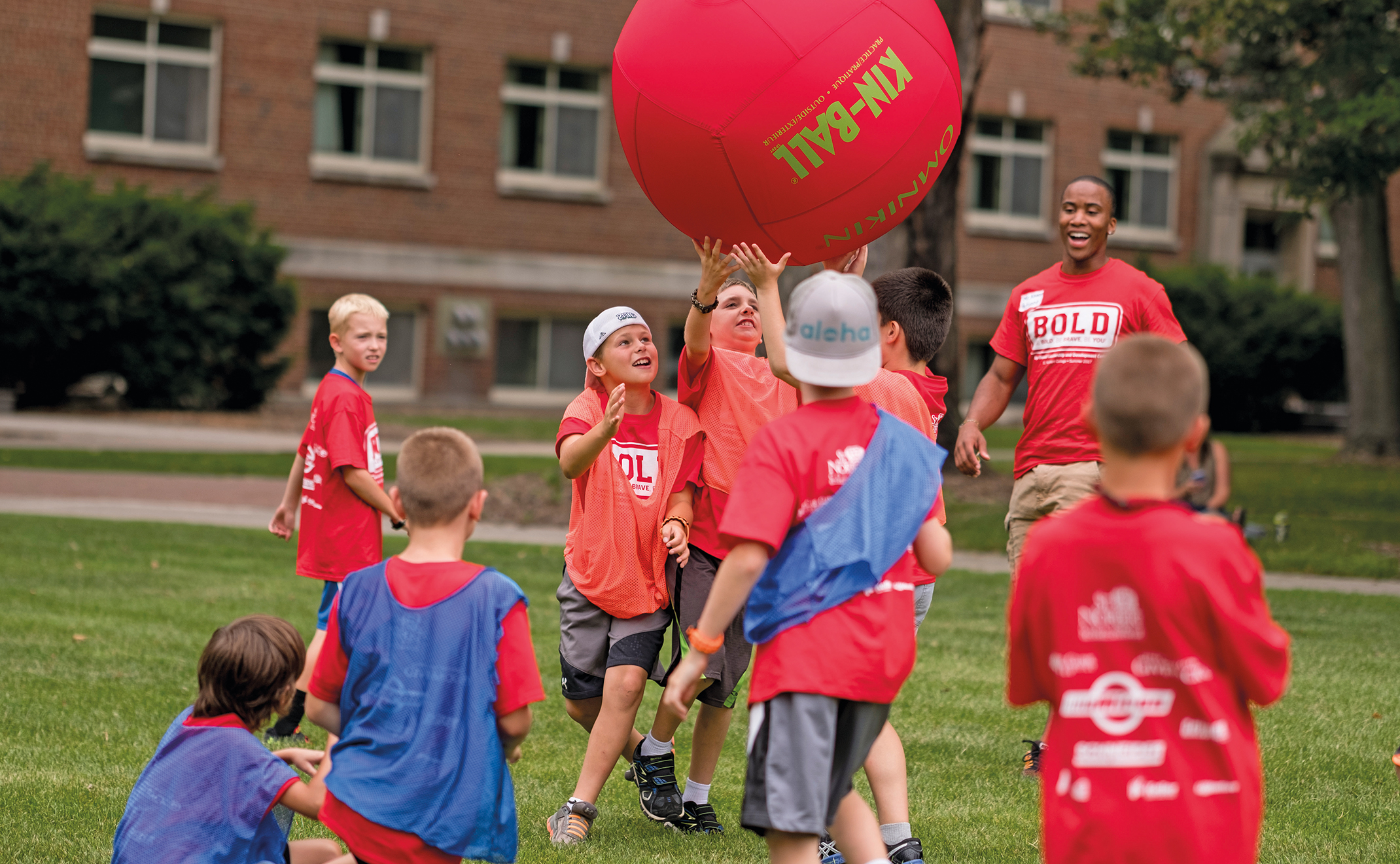 Summer 2017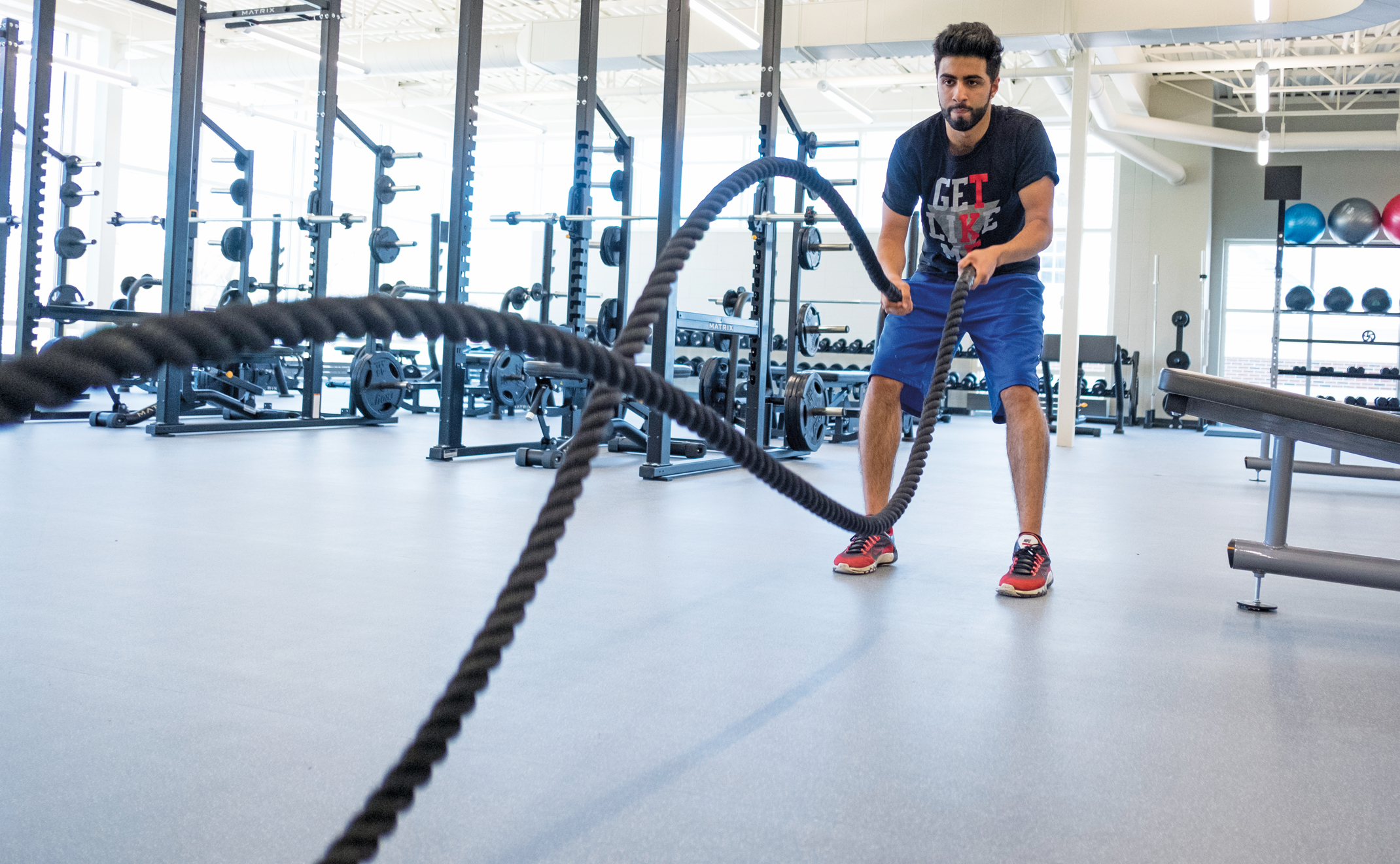 Spring 2017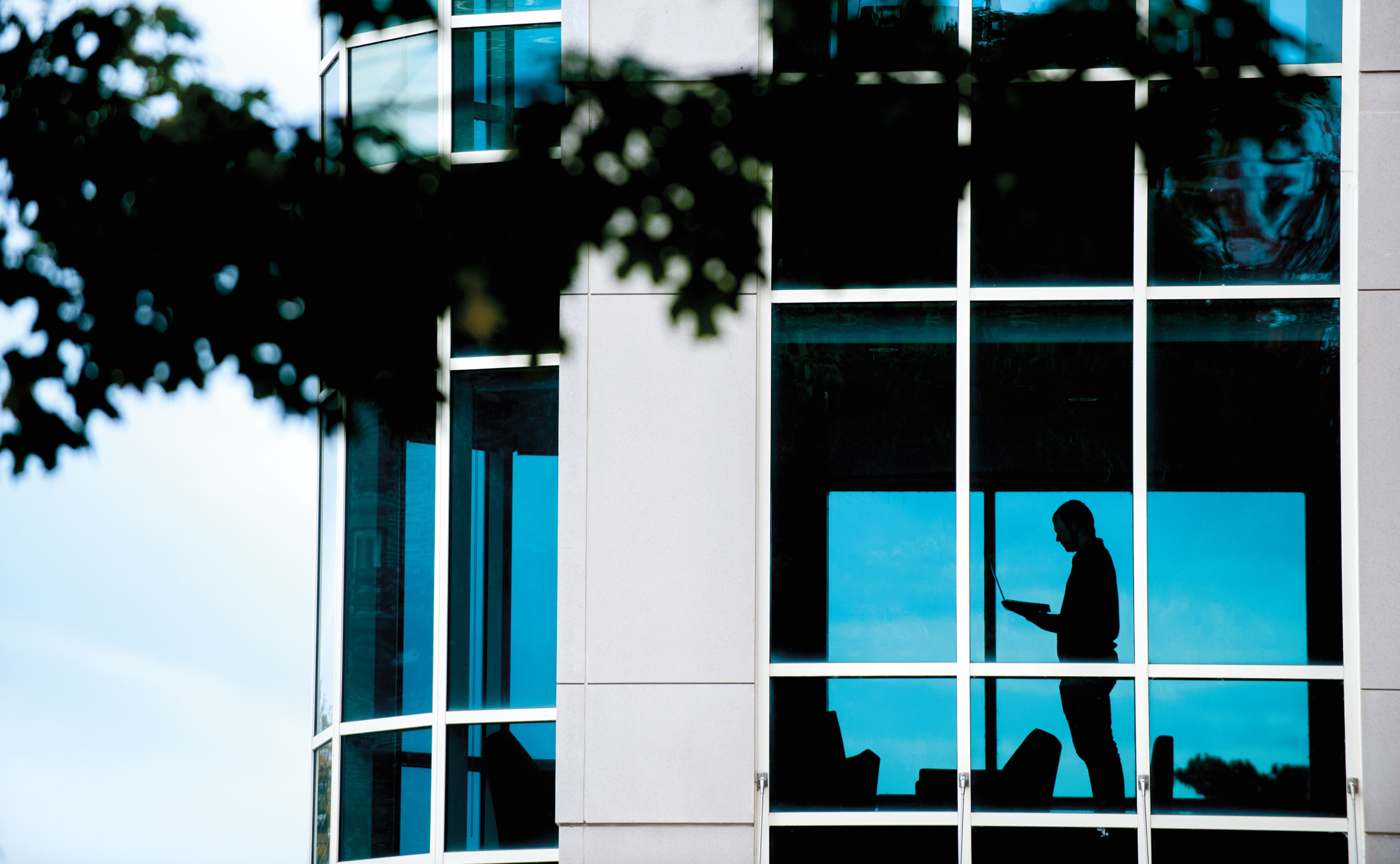 Fall/Winter 2016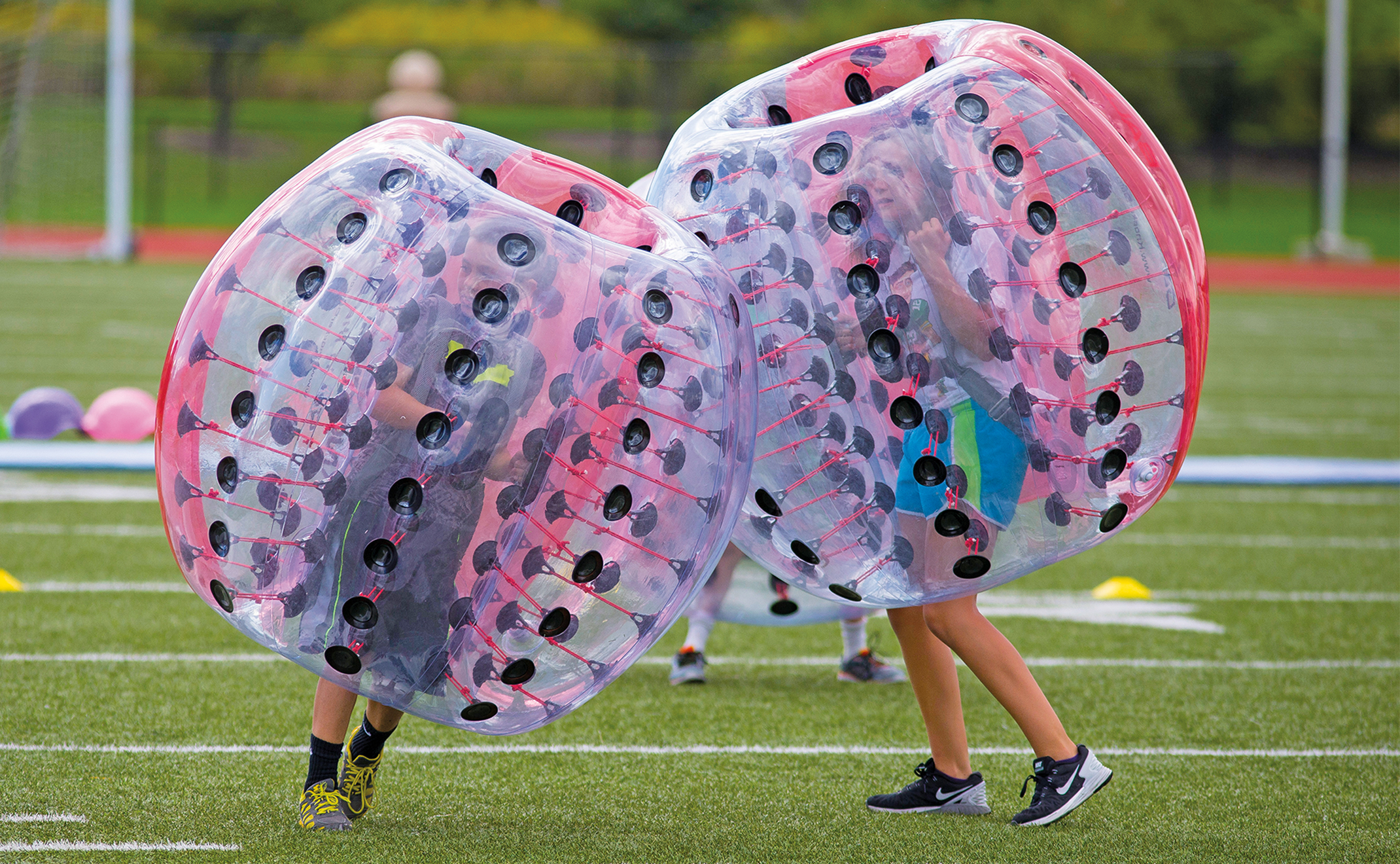 Summer 2016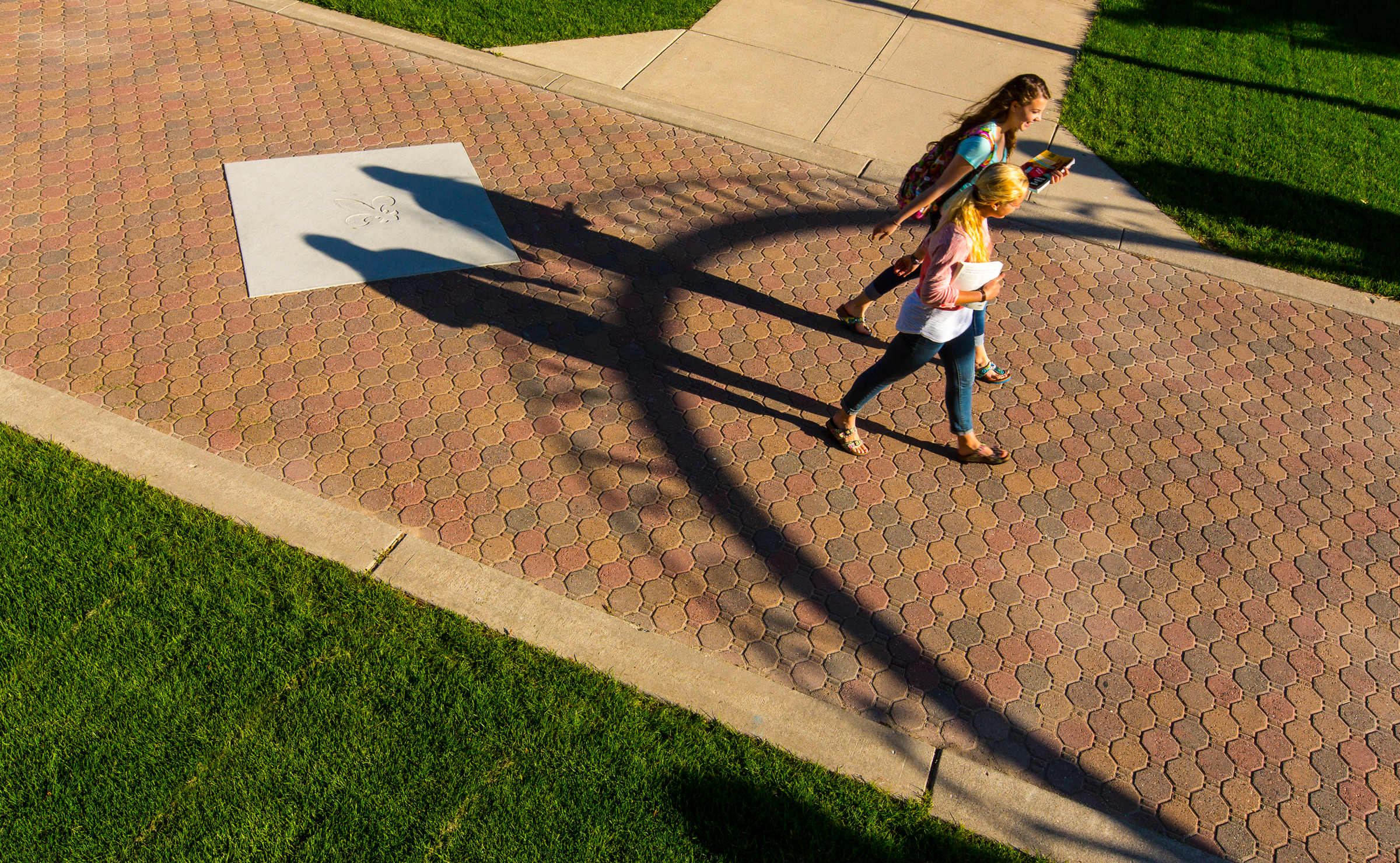 Spring 2016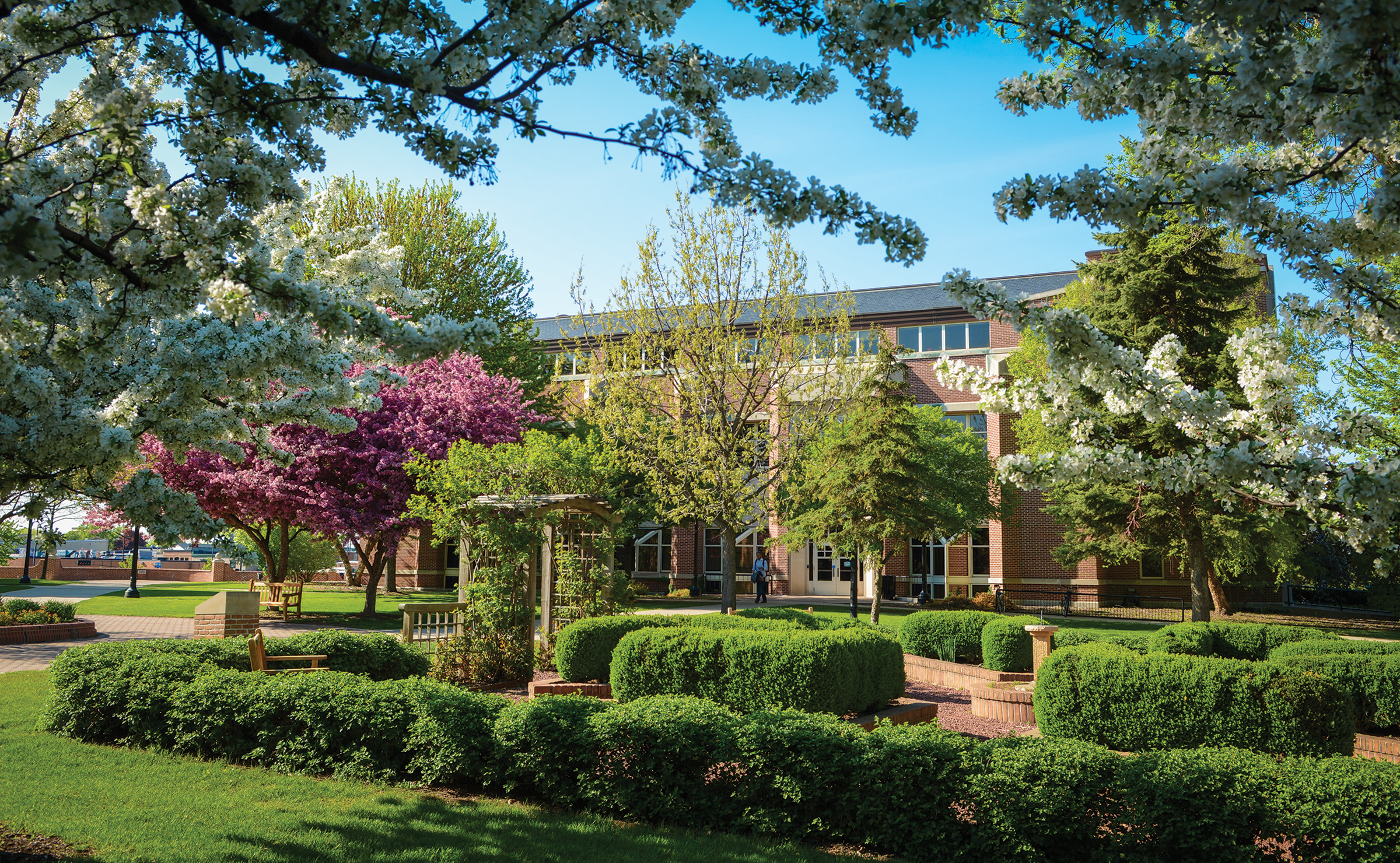 Summer 2015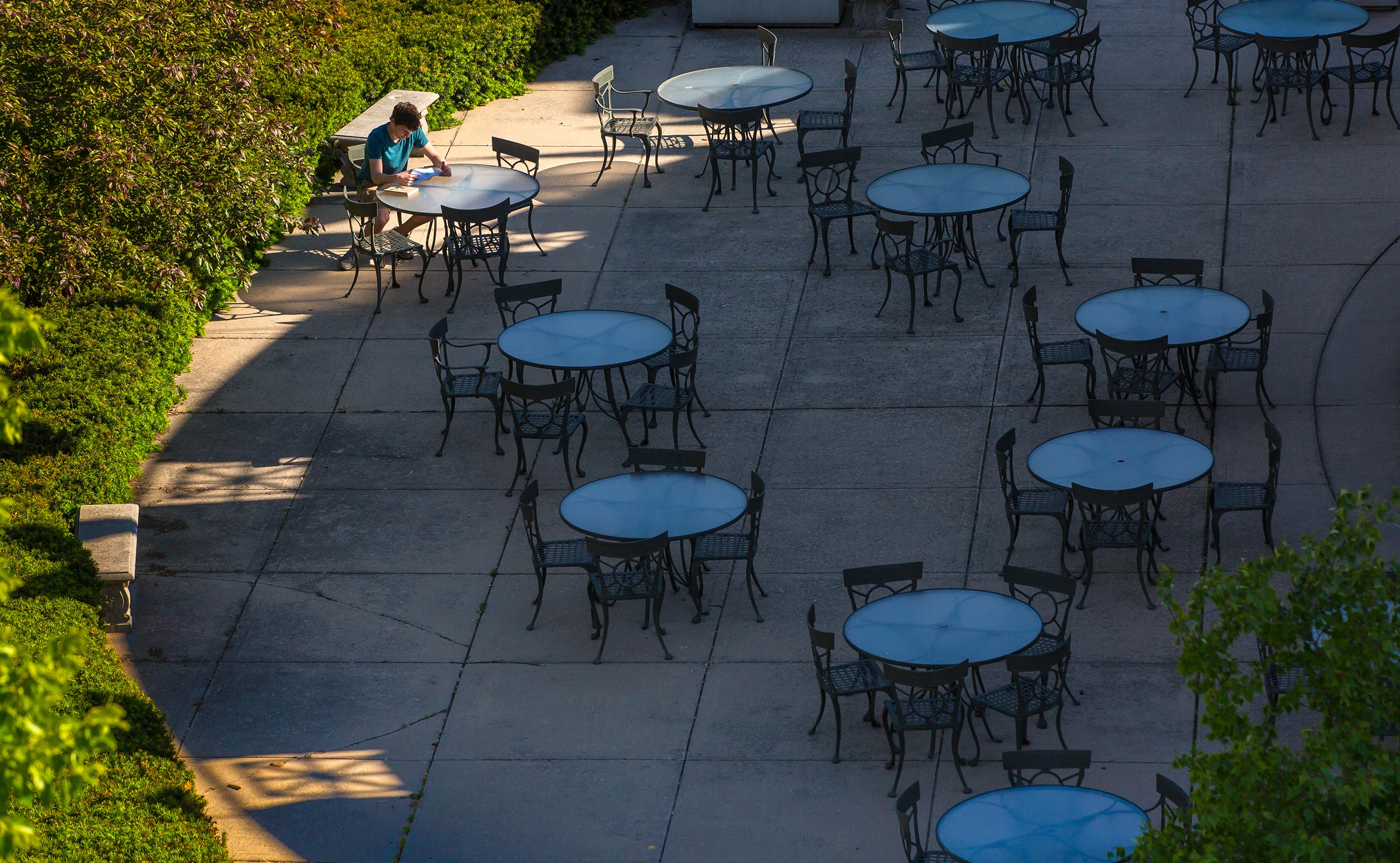 Spring 2015