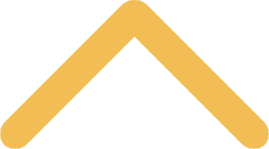 Martin Luther King Jr. Day
As we celebrate Martin Luther King's life and dedication to the advancement of civil rights, equality and freedom, we look to renew our own commitment to these ideals here on campus and throughout our community.

The 2021 celebration highlighted King's call to be both reflective and active in the pursuit of the common good.
Our annual MLK Day tradition has been to honor this important day by engaging in community service toward Dr. Martin Luther King Jr's vision of a beloved community. In light of COVID restrictions, we gathered virtually on this day. A cross-divisional group planned a variety of virtual workshops to enhance our understanding of important topics related to equity, diversity, and inclusion. The day was open to all SNC students, faculty, staff, and alumni who participaed in the full day or select particular workshops. 
For more about Martin Luther King Jr. Day:
---
Members of the St. Norbert College community are committed to an anti-racist campus culture. Learn more about the SNC community-wide action plan to seek justice and ensure that every member of our beloved community - and the greater world - can flourish.
---