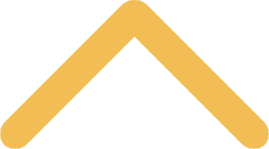 Martin Luther King Jr. Day
As we celebrate Martin Luther King's life and dedication to the advancement of civil rights, equality and freedom, we look to renew our own commitment to these ideals here on campus and throughout our community.
Planning has been finalized for Martin Luther King Jr. Day 2023. We are excited about the numerous events, activities, presentations and performances faculty, staff and guests are planning to share regarding their own expressions of King's invitation to "create a beloved community."
This year's offerings will celebrate and honor King on the weekend leading into and on MLK Day (Jan. 14-16) as well as during St. Norbert College's Beloved Community Week (Jan. 29-Feb. 4), when our full campus community is back on campus and able to engage with activities and events related to equity, diversity, inclusion and belonging (EDIB).
Check out this year's offerings and register today!
For more about Martin Luther King Jr. Day visit The King Center Website.
---
Members of the St. Norbert College community are committed to an anti-racist campus culture. Learn more about the SNC community-wide action plan to seek justice and ensure that every member of our beloved community - and the greater world - can flourish.
---