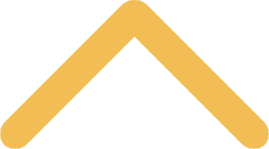 Student Organization Awards
Each year we recognize the outstanding contributions of our student organizations. Below is a list of current awards. You may nominate for as many awards as you wish, but each requires you to fill out the form a separate time. Nominations must be completed on or before Monday, February 26, 2018 at 11:59 p.m.
Any questions? Please contact Becky Ratajczyk or Mason VanRossum the Leadership Development Student Coordinator.