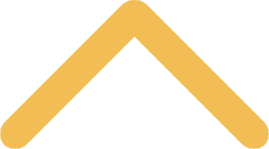 The Pilgrim Forum
The Pilgrim Forum is a series dedicated to sharing information and spurring thought and discussion around the basic tenets of the Catholic faith and tradition – specifically, the Apostles' Creed. Once a semester, speakers will examine a portion of the Creed, breaking it open in thought-provoking and accessible ways which invite attendees to understand more deeply what they believe.

This series is made possible through the generosity of The Dan Ritter Family (1932 - 2019). 

Pilgrim Lectures are free and open to the public, but as a breakfast lecture does require advanced registration.


2022-2023 Pilgrim Forum 

Wednesday, Nov. 2, 2022

7:30-9 a.m.

Bemis International Center

Hendrickson Dining Room

"Amen: Closing the Creed, Opening Doors"

Thomas M. Bolin Ph.D.
St. Norbert College

Andrew O'Connor Ph.D.
St. Norbert College


The final word of the Apostles' Creed–indeed the final word of many prayers–is, "Amen." This deceptively small word has both a fascinating backstory and an inspiring afterlife, originating in Judaism and later finding a home in both Christianity and Islam. Discover how the ending of the Apostles' Creed invites us through an open door into an encounter with our Jewish and Muslim sisters and brothers.  

Watch the recording. Two handouts are referenced during the lecture: 1st handout and 2nd handout