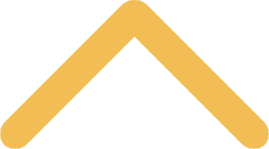 About the Donor
In 1988, Daniel J. Ritter Sr., created the endowment that has funded this series as well as the Ritter Forum on Public Affairs. In his 2005 book, "a.k.a God: Faith & Flexibility, the Strongest Bond," Dan describes himself as a "practicing, but unlicensed, metaphysician."

Ritter earned a bachelor's degree from De Paul University in 1954 and a Ph.D. from the University of New Mexico in 1974. His teaching career took him from grammar school to college, from Bolivia to Kyrgyzstan, and he retired from Southwest High School in 1989. He retired as a Lt. Colonel in the Air Force Reserve in 1992.

In the seventies and eighties, Ritter was active in De Pere affairs. He was raised in Evanston, Ill. and lives in De Pere with his wife, Martha, "Nene." They have three children: Katherine Ritter Gottfried, Jennifer Ritter Schmitt and Daniel J. Ritter Jr.