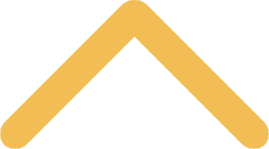 TRIPS
Turning Responsibility Into Powerful Service (TRIPS) is an alternative break service program that gives students the opportunity to put their values, convictions and religious beliefs, into action through service. We are rooted in the ideal that service and reflection can be a medium for personal growth and life changing experiences.

We challenge you to participate in a week of personal, intellectual, social and spiritual growth, through life-changing service and solidarity with some of the nation's most vulnerable people. We provide our participants with leadership skills, new perspectives and a broader understanding of our local and national communities. Along the way, you may experience a new culture, discover how to make positive changes to yourself and the world and have fun doing it! The best way to understand is to try it for yourself.

About TRIPS
Discover the history behind the program - how it started, and its most recent accomplishments.

Issues and Destinations
TRIPS offers various service destinations during winter and spring breaks. Students interested in participating can either lead a trip or join a team of their peers in service.