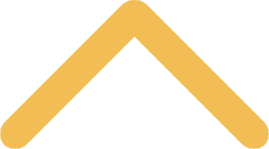 TRIPS
Turning Responsibility Into Powerful Service (TRIPS) is an alternative break service program that equips students to grow through hands-on education, service, and reflection to become engaged citizens who strengthen communities by committing to social justice.

We offer students leadership skills, new perspectives and a deeper understanding of our local and national communities. Along the way, you will experience new cultures, discover how to make positive changes within yourself and the world, and have a lot of fun! The best way to understand is to try it for yourself.
About TRIPS
Discover the history behind the program - how it started, and its most recent accomplishments.
Issues and Destinations
TRIPS offers various service destinations during winter and spring breaks. Students interested in participating can either lead a trip or join a team of their peers in service.