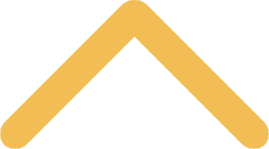 About TRIPS
Vision
Strengthening communities by turning responsibility into powerful service.
Mission
Trip Leaders and participants grow through hands-on education, service, and reflection to become engaged citizens who strengthen communities by committing to social justice.
Program History
St. Norbert College has offered service trips since the 1970's. In 1999, a group of dedicated and experienced participants laid the groundwork for TRIPS as it exists today, coordinated by the
Emmaus Center for Spiritual Life and Vocation
 and the 
Sturzl Center for Community Service and Learning
. Each trip focuses on a specific social issue in an environment where participants interact with people from a variety of economic, faith, and cultural backgrounds. We find that students have their most transformative and educational experiences through these interactions with fellow trip participants and community partners (often during unexpected and unplanned moments).
As a member of the national alternative breaks organization, Break Away, we focus on eight components of a quality trip experience including direct service, orientation, education, training, reflection, reorientation, diversity, and substance free. At St. Norbert, we add a ninth component called simple living. Simple living invites participants to think about their material goods and how they spend their time. Simple living may be reflected in housing accommodations, how free time and funds are spent, and the use of electronics. Each group defines their commitment to simple living prior to embarking on their trips.