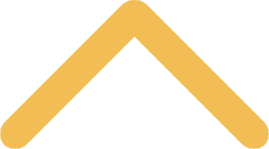 Title IX/Gender-Based Misconduct and Sexual Harassment
St. Norbert College is committed to supporting a learning and working environment that meets the Norbertine values of human dignity and respect. The college believes in a zero tolerance policy for gender-based misconduct and all forms of discrimination and harassment including sexual misconduct.
St. Norbert College fully subscribes to all federal and state civil rights laws banning discrimination and harassment for protected groups including:
Our primary concern at St. Norbert College is the safety of our St. Norbert College community. As such, alcohol or drug use (while not condoned) is no justification for gender-based misconduct or sexual harassment, and will never be used to blame victims.

The Gender-Based Misconduct and Sexual Harassment policy does not abridge or infringe on academic freedom, as defined in the Employee Handbook, Faculty Handbook, or the Student Handbook at St. Norbert College.  

It is an expectation at St. Norbert College that any relationship between members of the community will occur in a mutually respectful manner, consistent with the human dignity and inherent rights of each person. This expectation also applies to non-marital consensual romantic and/or sexual relationships.  Specific details on the SNC Consensual Relationship Policy can be found below:
If you feel you have been sexually assaulted or harassed by any member of the SNC community, you are encouraged to bring it to the attention of Campus Safety or the Title IX Coordinator. The following policies guide investigation when incidents involve faculty, staff and student workers.