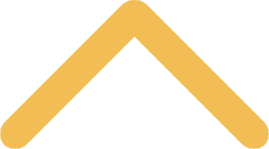 Academic Strategies Assistance
We offer the following services to help you sharpen your study skills and position you for academic success:

Assessment of Learning Styles and Study Strategies
We can provide an assessment of your learning style and/or your academic study skills. Upon the completion of an assessment, we can make any necessary recommendations for additional services or referrals to other resources. Contact us to set up an assessment.
Reading Assistance
Our office offers assistance for those who struggle with reading efficiently or retaining college-level material. Students should contact us to set up an appointment for a session.
Time Management Coaching
We can help coach you toward developing effective time management skills. This training usually takes place one-on-one; contact us to set up an appointment for a session. In addition to one-on-one training, we have a host of materials such as study-time planning sheets and semester-management forms, that are available to you in our office.