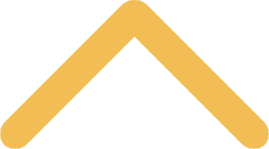 Resources for Advisors
Faculty Advisor Drop In Hours
The academic advisement office will be available for questions via Zoom. This space can be used to help answer questions and support. The hours for faculty advisor drop in via Zoom are:
Friday, August 21, 2020: 9am-12pm
Monday, August 24, 2020: 8am-12pm 
Tuesday, August 25, 2020:8am

-12pm 
If you need assistance outside of these times, please call (920)403-3234 or email advise@snc.edu. 
A guide was created for the Friday, August 21 advising sessions and can be accessed here. 
Advisor Toolbox
The Advisor Toolbox is the advisor's comprehensive resource for information regarding academic advisement. This contains many resources on how to help advise your students, as well as information on Alternative Academic Advisement Methods.