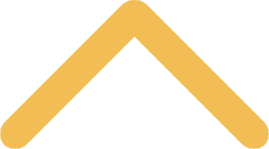 Resources for Advisors
Academic advisement serves the student, the curriculum and the goals of the college. Although its focus is intellectual, advisement is not one dimensional – personal and spiritual dimensions of student growth are intrinsically involved in the process. The core of academic advisement is an academic plan, the product of advisor/advisee dialog, which translates student goals into a tangible program of courses. The course program is a statement by the college about how its curriculum furthers the individual student's goals and objectives. 
The Advisor Toolbox is the advisor's comprehensive resource for information regarding academic advisement. Below are some general forms that students and advisors may use during advisement. 
Links and Forms of interest: