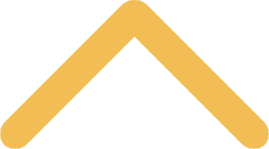 Resources for Advisors
Academic advisement serves the student, the curriculum and the goals of the college. Although its focus is intellectual, advisement is not one dimensional – personal and spiritual dimensions of student growth are intrinsically involved in the process, as are expereinces both inside and outside the classroom. At St. Norbert, the goal is to develop the whole student.
The core of academic advisement is an academic plan. The academic plan is the product of advisor/advisee dialog that translate student goals into tangible experinces and course planning. This will align with the student's long term personal and professional goals. 
Advisor Toolbox
The Advisor Toolbox is the advisor's comprehensive resource for information regarding academic advisement. 
Links and Forms of interest: