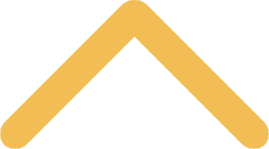 Come Join the Chorale!
We're always accepting new singers. Anyone 18 years or older with singing experience is encouraged to audition. Auditions may be submitted at any time. Depending on the time of submission, singers will join the Chorale at the beginning of the upcoming concert rehearsal process. Typically, rehearsals begin early September (fall concert), late October/early November (Christmas concert), mid-January (spring concert), and March (early summer concert)
To begin the audition process, please answer a few short questions in this Google Form. We will contact you with additional steps to complete the audition process.  If you experience any difficulties, please email us at birderchorale@snc.edu or call 920-403-3432.
After being accepted into the Chorale, all members must complete this registration each semester. Educational workshop fees will be collected during registration.