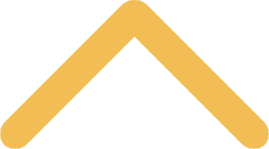 Audition for the Dudley Birder Chorale
The 150-voice Dudley Birder Chorale of St. Norbert College is always looking for the finest new singers to join our ensemble.  Anyone 18+ with singing experience who can also read music is encouraged to apply. Auditions may be scheduled throughout the year.  The Chorale performs 4 concerts throughout the year and new singers may join, after a successful audition, at the beginning of each concert rehearsal process.
What is required?  Come to your audition prepared to sing 1 minute of any song you chose.  This should be done with sheet music. We would prefer you not audition a capella or with any pre-recorded music.  An accompanist will be provided. In addition, a few vocal exercises and range testing will be done, along with a small sight reading sample.  The entire process should only last about 5 minutes. You will be notified within 24 hours after your audition.

To schedule an audition, please email kent.paulsen@snc.edu or call 920-403-3087.
All members must complete this registration each semester. Music fees will be collected upon completion.