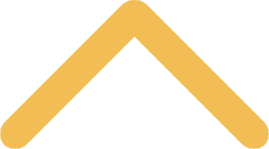 Office of Career and Professional Development
Career and Professional Development (CAPD) is the central hub for SNC students and alums seeking career and professional development resources.

Our programs, services and self-service resources are designed to encourage successful transitions from academia to meaningful post-graduate work.
---
Students
Whether you're choosing a major, destined for first-time employment, post-graduate service or graduate school, we have the tools to help you achieve your professional goals.
Employers
We can help you satisfy your recruiting needs by helping you post jobs and internships online, browse resumes and meet top-notch candidates by attending events such as our bi-annual Career and Internship Fair.
Alumni
We recognize that career planning and development is a lifelong process. We are here to help support our graduates - even long after graduation. In addition, your knowledge, expertise and network can be tremendously helpful in guiding St. Norbert students toward a successful future.
Parents
We value your influence on your son or daughter and encourage you to stay engaged with career, graduate school or post-graduate service planning. Working together, we can help them achieve their dreams!
---

Our 2019-2020 Corporate Sponsors