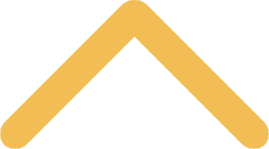 Make an Appointment
There are multiple ways for you to receive assistance from the Career & Professional Development office. Should you visit drop-in hours, attend a workshop, email careers@snc.edu or schedule an appointment? Check the table below to determine what type of visit best fits your career needs. 
To schedule an appointment, stop by our office (TWH 215), call 920-403-3040 or email careers@snc.edu.
Reason for Visit

Upload Microsoft Word document into Hire A Knight account.

(Allow 3 business days for review & follow up)

Attend a workshop (see calendar of events for info)
Drop-In Hours (first come, first served, no appointment needed, 10 minute meetings)
Appointment with career counselor (up to 50 minutes)
Choosing a major
X
X
Career assessments
X
Starting an internship search
X
X
Starting a job search
X
X
Internship/job search (after initial meeting or presentation)
X
Using Hire a Knight
X
Resume/cover letter creation
X
Resume/cover letter review
X
X
Interview preparation
X
Mock interview
X
LinkedIn
X
X
X
Networking
X
X
Graduate school
X
X
Post-graduate service
X
Career exploration
X
X
Career fair prep
X
X
Quick career-related questions that will take 10 minutes or less
X
If your reason for visit is not listed, please contact the Career & Professional Development office and we will assist you.
Academic advising questions should be directed to Academic Advisement.