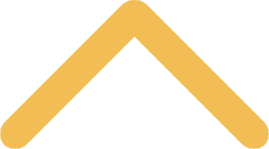 The Campus Center
Located on the beautiful Fox River, the Ray Van Den Heuvel Family Campus Center is the place to be at St. Norbert College!
We hope you'll visit us for more than just picking up your mail. The Campus Center's Entertainment 2 Knight program hosts a variety of entertainment throughout the year. You can attend a wellness class on the second floor to get or stay healthy, or shoot some hoops in the Campus Center gym.

Phil's, one of the campus' premier dining spots, is located in the Campus Center. In addition to serving up some of the best food on campus, Phil's sells a variety of sundries for when you're in between trips to the store.
Enjoy All We Have to Offer!