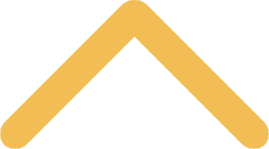 College Jumpstart Program
St. Norbert College provides high school students the opportunity to earn college credit while still in high school through College Jumpstart.

Qualified teachers, specially selected and approved by St. Norbert College and according to HLC standards, teach classes in English, mathematics, theology, education and leadership studies.

The course work in each subject follows the syllabus designed for the college students taking the course at St. Norbert College. This means assignments and academic expectations reflect the same criteria the St. Norbert professors have for their own students.

More than 25,000 high school seniors have participated in the program since it began in 1963. Currently, more than 600 students a year take St. Norbert College courses at participating high school campuses in northeast Wisconsin and Michigan's Upper Peninsula.

St. Norbert College's history and reputation for academic excellence have earned College Jumpstart credibility among major colleges and universities across the country. Many of those colleges and universities accept St. Norbert College credits.
Benefits of College Jumpstart
College level courses with rich content.
Costs a fraction of traditional college tuition.
Taught in your high school. No extra travel required.
Provides free access to the resources available through the St. Norbert College Mulva Library.