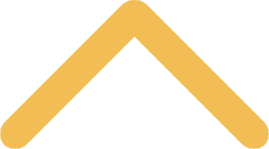 Phil's Grill & C-Store
Phil's Grill and C-Store, located in the Ray Van Den Heuvel Family Campus Center, is a convenience store and restaurant with a wide variety of items including:
Full menu of grilled sandwiches
Subs and cold sandwiches
Extensive salad bar
Hot soup
Ice cream treats
Frozen pizza/convenience store snacks
Variety of bottled and fountain beverages
Basic sundry item including toiletries and groceries
Customers may pay for items in the convenience portion of the store using custom cash, meal dollars, cash or credit card.

 View the nutrition information for Phil's menu items.

Hours of Operation

Spring Break Hours
Friday, March 10: 7:45 a.m. - 5:00 p.m. (Grill closes at 4:30 p.m.)
Saturday, March 11 and Sunday March 12: Closed
Monday, March 13- Friday, March 17:  11:00 a.m. - 1:30 p.m.
Saturday, March 18: Closed
Sunday, March 19: 3:00 p.m. - 11:00 p.m
Monday, March 20: 7:45 a.m. - 11:30 p.m.
Academic Year Hours
Sunday: 11:30 a.m.-11 p.m.
Monday-Thursday: 7:45 a.m.-11:30 p.m.
Friday: 7:45 a.m.-11 p.m.
Saturday:11:30 a.m.-11 p.m.