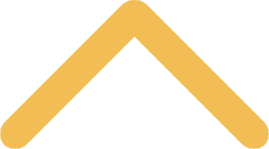 Master of Arts in Liberal Studies
The power of lifelong learning stands as the cornerstone to personal and professional development, and the Master of Arts in Liberal Studies (M.L.S.) program at St. Norbert offers you the opportunity to rekindle your intellectual curiosity. It's designed for adult learners who want to broaden their perspective of our ever-changing world.
While most graduate degree programs are narrow in focus, the M.L.S. offers a wide range of interdisciplinary courses and is designed to stretch your intellectual horizons.
Upon graduation, students will have completed 10 courses and a thesis project.
Why Choose the M
aster of Arts in Liberal Studies
Program?
Hear firsthand from M.L.S. students about their experience in the Master of Arts in Liberal Studies program at St. Norbert College.
Alumna Perspective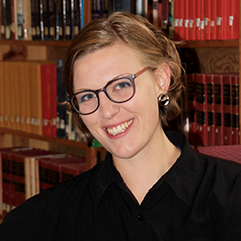 "Our world and relationships are multifaceted, so to be a good citizen, thinker and employee means approaching solutions from many angles. A liberal studies degree trained me to use insight from multiple fields – from ethics to education to management to theology – towards innovation in my life and work. Small classes meant faculty could help me relate course projects to work I was already doing in the world.
"Because the MLS degree is broad and can be personalized, I can make a case that my master's degree is applicable to just about any career."
Anna Czarnik-Neimeyer, B.A. '11, and M.L.S '17
M.L.S. graduate student
Program Highlight