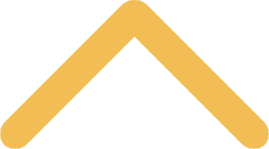 A Unified Vision
St. Norbert College Music Theatre undertakes to entertain and educate the St. Norbert College and greater area communities, and to uphold the reputation of St. Norbert College as a vital cultural center. Participant performers and crew members will demonstrate success in a competitive selection process, commitment to the allied disciplines of the musical theatre arts and sustained excellence in all of its operations.

Next Stage Mission
The mission of our Next Stage program is to provide high school-aged students in Northeast Wisconsin with college-level training and practical experience in musical theatre production.

Summer Stage Mission
The mission of our Summer Stage program is to inspire, celebrate and develop greater understanding of ourselves and the world we live in through the presentation of new or distinctive music theatre pieces and innovative interpretations of classic music theatre masterworks.