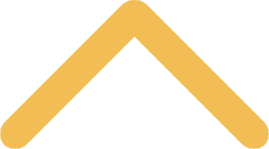 Staying Informed
We're committed to keeping our larger St. Norbert community – students, alumni and friends – informed and in touch. We also believe it's important to share our story and history of success with the local, regional, national and international media. See what's happening now:
For Our Community
For all the news from St. Norbert, turn to St. Norbert College Magazine and @St. Norbert (our monthly e-newsletter). These publications are brought to you by the office of communications, which also fosters the college's lively presence on social media.
If you're the parent of a current student, you'll also receive our parent newsletter, Parents of St. Norbert College, published by the office of alumni and parent relations.
Our campus newspaper is the St. Norbert Times, produced by students for students.  
For the Media
Members of the media can contact Hannah O'Brien at 920-403-3153 or hannah.obrien@snc.edu. More resources are available on our media relations webpage.
Recent News