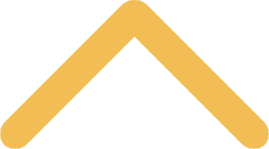 About @St. Norbert
Our regular e-newsletter helps keep you current with recent and unfolding events at St. Norbert. @St. Norbert is distributed to some 13,000 subscribers who include alumni, parents and friends of the college. 
In the Current Issue – June 2022
Archive
Past editions of @St. Norbert are available in our
archive
.
How to Subscribe
@St. Norbert is available by
subscription request
.
How to Reach Us
Your feedback and ideas for future stories are always welcome. Contact the editor, Susan Allen, with any suggestions and comments.

To let us know of a change of address, please update your information.