[]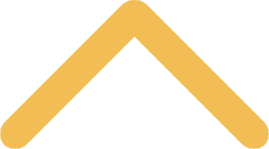 Accreditation
St. Norbert College is accredited by the Higher Learning Commission, one of six regional agencies recognized by the U.S. Department of Education to accredit degree-granting colleges and universities in this country. The commission was established in
1895,
and accredits more than 1,000 institutions in a 19-state region.  
Our institutional accreditation affirms that the college meets various threshold standards of quality and that it is engaged in continuous efforts to improve. It also enables the institution to be eligible to receive state and federal financial support, including federal financial aid for our students.
The accreditation process involves both institutional self-reflection and scrutiny by teams of external peer reviewers. The review examines the extent to which standards of quality are met for a wide variety of institutional characteristics, including mission, academic and co-curricular offerings; administration and governance; resources; and financial stability.
Our next comprehensive review by the Higher Learning Commission will occur during the 2022-2023 academic year. The links below provide access to the major mileposts in our accreditation cycle, the standards we expect to meet and a collection of our key accreditation documents:
To learn more about how institutions are accredited and about commission policies, publications and programs, visit the Higher Learning Commission website.