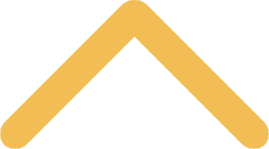 Program Review
Academic programs at St. Norbert College complete a program review process on a rolling five-year cycle. Once during each cycle, the programs are asked to update their mission and vision
statements,
and to describe and evaluate the changes that have occurred since the previous reporting period with regard to their curriculum and students, faculty and staff, program resources, and student learning outcomes.
Programs are also asked to describe their progress in meeting past goals and to articulate new goals and action steps for the upcoming cycle.
Getting Started
An overview of the program review process.
Program Review Template
The common reporting form contains links to how-to guides for completing various sections of the report as well as data resources.