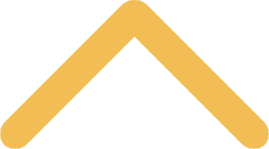 "Pilgrims and Saints: Here Comes Everybody!"
Wednesday, Apr. 14, 2021 • 7:30-8:45 p.m.
Dudley Birder Hall and Virtual Event
St. Norbert College

View a recording of the lecture and Q&A.
 
Bridget Burke Ravizza, Ph.D.
Bridget Burke Ravizza is a Professor of Theology and Religious Studies at St. Norbert College. Bridget earned her doctorate in Theological Ethics at Boston College. Her work focuses on sexual ethics and the ethics of marriage and family. She is co-author (with Julie Donovan Massey, M.Div.) of Project Holiness: Marriage as a Workshop for Everyday Saints. The book draws on the experience of married couples in Catholic parishes to identify the virtues and values that lead to flourishing marriages and to the holiness of married partners.


About the Lecture
Oh, how I want to be in that number, when the saints go marching in. Christians are a people on the move, and we do not travel alone. Rather, we journey together toward God as part of "the communion of saints." Join us as we consider the theological and ethical implications of belonging to the communion of saints.


This lecture series is sponsored by the Dan Ritter Family; it is free and open to the public, but it does require advanced registration.