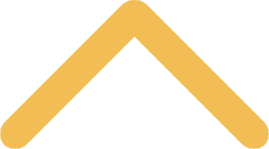 Registrar's Office
The registrar's office provides a variety of academic and enrollment services to students, faculty and staff. This includes services related to academic records and transcripts; certificates and diplomas; classroom scheduling; course registration; data requests; veteran's certification; and external reporting.

Many services are available via this website. Students and faculty are also invited to come to our office with questions, or for personal assistance.

Please contact us if you'd like additional information.