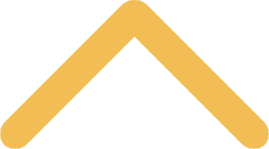 Registrar's Office
The registrar's office remains accessible virtually or by phone through March 27th. Please email registrar@snc.edu or call 920-403-3949 if you need assistance during this time. Our office will be staffed virtually 8:00 am - 4:30 pm Monday through Friday. Many of our services and forms are available via this website. 
For updated information on advisement, registration and course withdrawals visit our Spring 2020 Updates.

Please contact us if you'd like additional information.