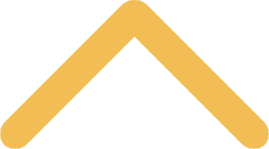 Registrar's Office
The registrar's office remains accessible virtually or by phone. If you need a face to face appointment, please call 920-403-3949 to schedule a meeting. We will do our best to meet with you with in one business day.  We encourage phone (920-403-3949) and email (registrar@snc.edu)  questions for expedited service. Our office will be staffed virtually 8:00 am - 4:30 pm Monday through Friday. Many of our services and forms are available via this website. 
Norbert's Ninth Semester

Please contact us if you'd like additional information.