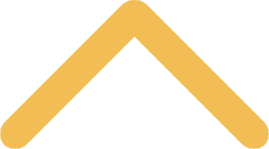 Student Government Association (SGA)
The Student Government Association (SGA) is a student-elected and student-run governing organization that acts as a representative voice of the St. Norbert College student population. With student-elected representatives from each class and an executive board, we work to provide students an opportunity to voice their concerns on all matters of the college, and strive to serve as relevant, representative and respected role models exhibiting leadership and professionalism for other student organizations.

We work closely with faculty, staff and the administration to tackle current issues facing students through open forums, public meetings and information sessions. 

Elections for SGA positions are held every spring for future upperclass positions while first-year students are elected at the start of fall semester.