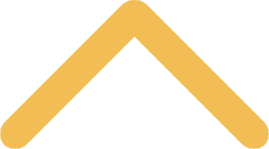 Mission and Vision
The Student Government Association shall be guided by the Norbertine, Catholic and liberal arts traditions in the spirit of communio within the college community and shall uphold the mission of St. Norbert College, and its core values while striving to teach by word and example to all.

The vision of the Student Government Association shall be to serve as the relevant, representative voice of the student body before the wider community within and outside of St. Norbert College.

In doing so, the Student Government Association will strive to accomplish the following:
To seek out student input and views on all matters concerning students.
To be a forum of discussion on student issues and concerns.
To serve as a role model for campus organizations in regards to leadership, professionalism, conduct and inclusiveness.
To aspire to the goals of student engagement by taking an active stance in student life.