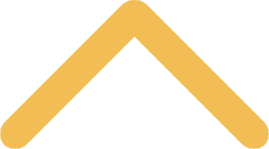 Student Account Services
Student Account Services is part of Accounting Services and is responsible for the college's billing and accounts receivable process. This includes maintaining student and employee accounts, preparing monthly statements, receiving payments, disbursement of excess financial aid, and facilitating Perkins loan services.
Our dedicated staff understands that a college education is a significant investment for our students and families, and promise to provide helpful and knowledgeable assistance in a timely manner. We are committed to assisting our customers with efficiency and respect, providing professional and quality service.
Drop Box Now Available! You can now drop off your check payments in our drop box located in the east entrance of  Todd Wehr Hall. Please include your name and student ID# with the payment.
Please feel free to contact us with any questions you may have!

---