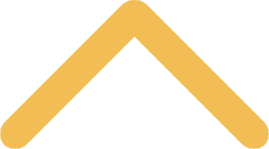 Students Taking Academic Responsibility (STAR)
STAR is a program for first year multicultural college students. The program seeks to help first year students:
establish meaningful and supportive relationships with faculty/staff on-campus
become familiar with the campus buildings and programs
develop valuable skills for academic success in college
foster leadership skills that will help with future career success
create long-lasting friendships that will help make your four years at St. Norbert memorable
Students who participate in the program will attend weekly meetings that address topics such as academic advising, career advising, financial aid and study tips. We also have bi-weekly dinners and monthly activities such as bowling or movie nights.
If you are interested in participating in the program please email Bridgit Martin (bridgit.martin@snc.edu) or Avery Garcia (avery.garcia@snc.edu) or contact the Office of Student Inclusion & Belonging at 920-403-3963.