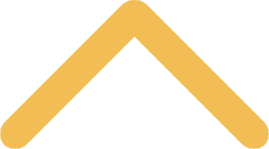 Student Employment
St. Norbert College fosters a teaching and learning environment that nurtures student career development. We provide employment opportunities where students learn to identify and transfer skills, develop and achieve goals, and experience Catholic, Norbertine values in a work setting. Recognizing that your primary objective is to learn, you're encouraged through employment to develop skills in time and financial management, setting priorities, and interpersonal communication.

To achieve this, we support and partner with on-campus employers and students, as together, you develop positive and productive working relationships.
---
Employment Opportunities
A job does more than just fill your wallet. Work experience encourages hands-on leadership development and helps you gain skills to make you more employable in the future. On-campus student positions range from aerobics instructor to catering assistant and facilities crew member to academic tutor.
Employment Process
Learn more about the process and required documents for student employment.
Employment Policies
To facilitate productive student employment experiences, we ask that the student and the employer familiarize themselves with our employment policies.
Supervisor Information
Information for supervisors of on-campus student employees at St. Norbert College.