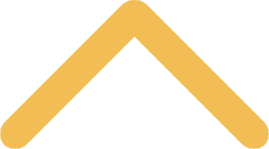 Request an Academic Coach
Academic coaching is a commitment of regularly scheduled, individual, appointment-based services offered by a trained peer coach. Students at any level are encouraged to seek academic coaching to develop skills that can improve areas of their lives. It is recommended that a student schedule at least two to three coaching sessions in order to test out new techniques provided by the coach.

To request an academic coach, please fill out our online intake form.

No-Show and Cancellation Policy
The academic coaching program understands that certain circumstances arise within students' lives. Ultimately, it is the students' responsibility to be in communication with their academic coach about any circumstances that may surface that will affect attendance. Please refer to our policy for further details.