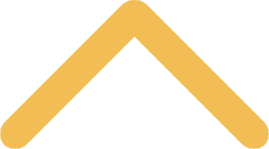 Request a Tutor
Tutoring is available at no cost to all enrolled students at St. Norbert College. Tutors are peers who have been recommended by St. Norbert College faculty. This service is a supplement to classroom instruction; assistance available during professor's office hours; and teaching assistants (TAs). Tutoring is available for any class for which we have a qualified tutor.
How to Request a Tutor
Call 920-403-1321 or stop in Todd Wehr, room 211, to schedule an appointment.
Math students must first meet with their professor before being assigned a tutor.
Complete a short application and meet with a staff member.
Contact the assigned tutor within two days of the appointment.
Responsibilities of the Tutored Student
Attend all classes
Attend all tutoring sessions
Be on time for tutoring sessions
Establish a schedule for tutoring during the initial tutoring session
Clarify needs with the tutor at the first session
Bring all materials to each tutoring session: textbook, classroom notes, syllabus, assignment sheet, graded assignments, quizzes or exams and planner
Come prepared
Share your academic progress with the tutor
Express any concerns you have about tutoring with the tutor
Complete an evaluation of tutoring (at the end of the semester or when you terminate tutoring)
For more information, please
contact Carole Basak
.