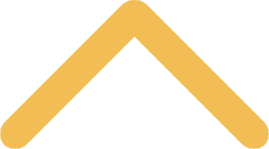 Become a Tutor
We are pleased that you are interested in tutoring. This paid position is not only a way to help other students, it also will help you retain mastery of material and strengthen your communication skills. As an academic tutor, you will have the opportunity to complete the College Reading and Learning Association tutor certification which is nationally recognized.

Tutors work with process as well as content. You will help your students develop learning skills for their classes. Training will familiarize you with a variety of strategies that you can share with the students you are assigned.

Your schedule will be flexible. Because you set your schedule with the students assigned to you, your work schedule will not interfere with classes or other obligations. Our expectation is that you will have weekly appointments with each student you are assigned and you will develop a schedule with these students.